"Passion is the reason for choosing this specialty and loving the fact that I can care for women throughout all facets of life."

Dr. Yvette F. Westford
Dr. Yvette F. Westford is an experienced Ob/Gyn professional with over 30 years of experience in the medical field. She graduated from Ross University School of Medicine and obtained her board certification in Obstetrics & Gynecology (Ob/Gyn). In addition to this, she was part of the Yale University School of Medicine Affiliate program at Danbury Hospital, making her a highly qualified doctor that you can trust to take care of all your Ob/Gyn needs. With her extensive knowledge and expertise, she will make sure that you are provided with the best possible medical care available.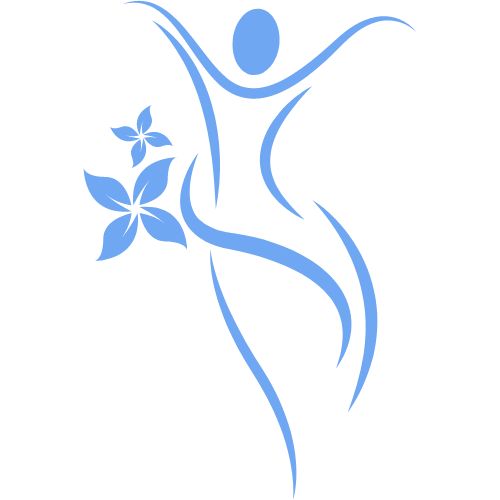 OUR HEALTH SERVICES
As an Ob/Gyn specialist (with a secondary specialty in Menopause), Dr. Westford has the clinical expertise to treat a wide range of women's healthcare issues, from routine exams to advanced laparoscopic hysteroscopic and gynecological surgeries. Services include
but are not limited to the following:
COMPASSIONATE CARE SERVING PATIENTS IN FT. BEND COUNTY
Dr. Yvette F. Westford is committed to serving all of your Ob/Gyn & Hormone Optimization needs.
SIGN UP FOR OUR INSIGHTFUL NEWSLETTER